Understanding the property value, creating new potential
Over the past two decades, SHI Group's real estate division has successfully implemented several projects. We particularly focus on the development of innovative real estate usage concepts to breathe fresh life into exciting properties and to increase their potential. To do so, it is not only necessary to understand the market value of a property, but also to recognize which use creates the greatest possible value for people - and thus also maximizes the return for owners.
We move the immovable: With our experience and a fine sense for people and business, we develop unique usage concepts for special properties.
Our activities in recent years have taken us across Europe: We successfully completed projects in Austria, Germany, England, Croatia and Spain.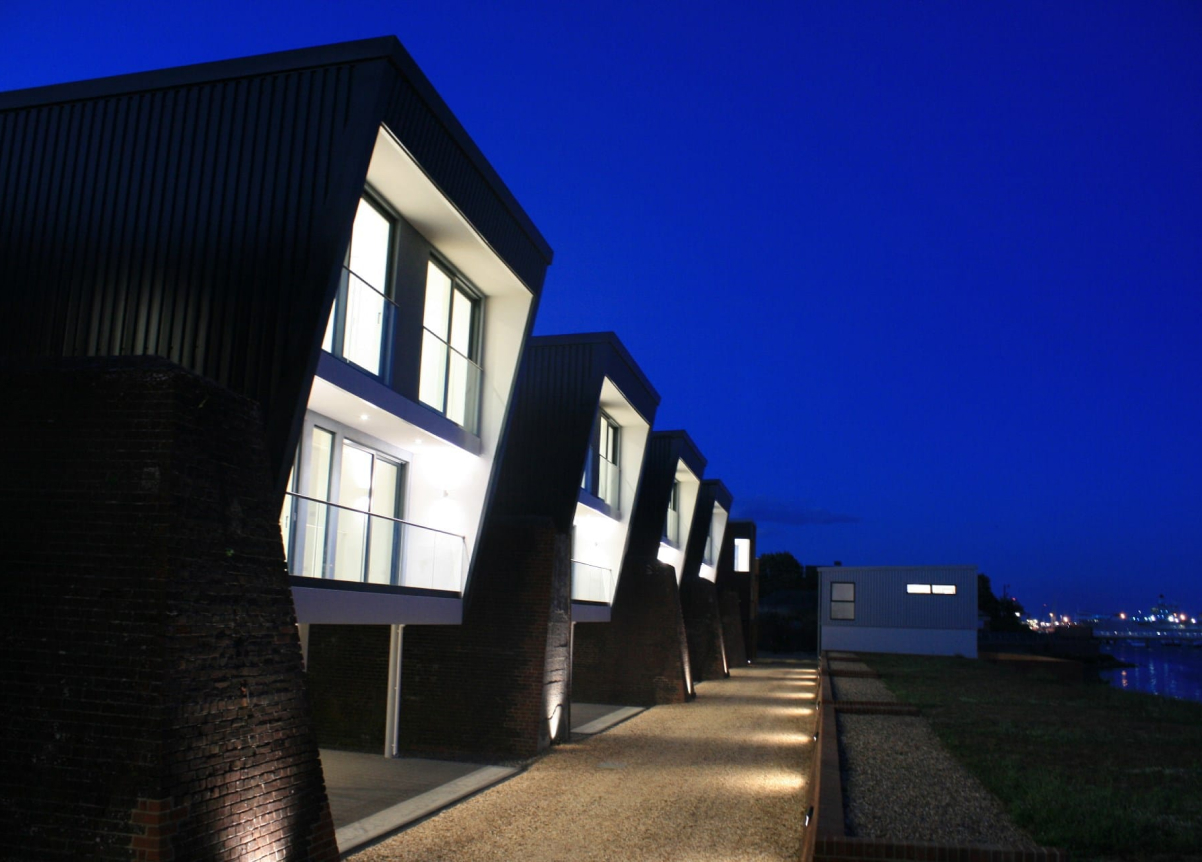 Elite Homes - England